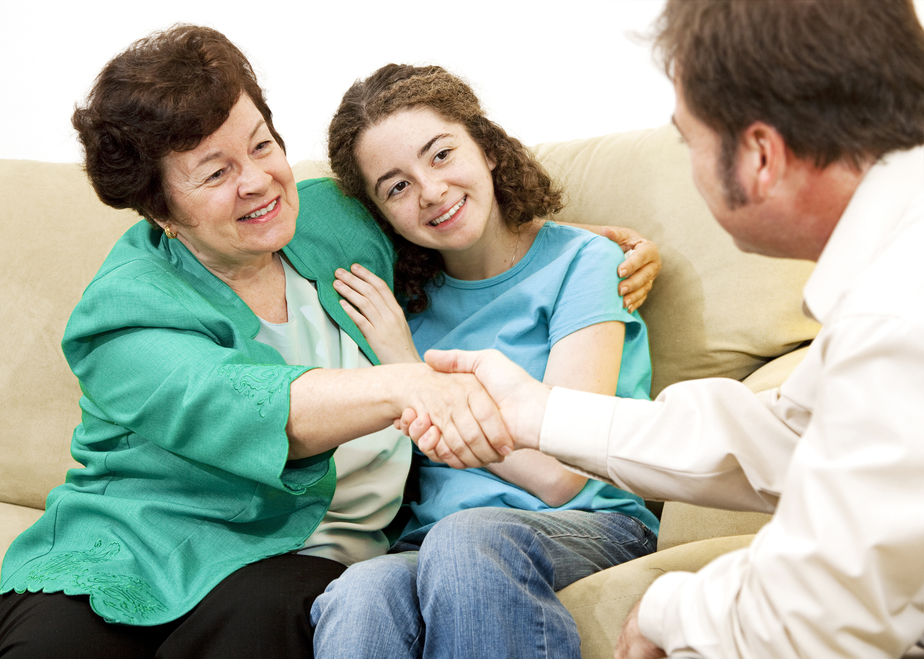 Mental illness is commonplace in the world as it is, and while much focus is given in the adults, it is best to recognize that not only are children suffering from mental illnesses, but they also need professional care to help them overcome it. A disturbed childhood haunts people into their adulthood; that is why it is vital that it is harnessed early into their childhood. Child and adolescent psychiatrists are trained professionals who asses and treat children with mental illnesses. Just as they do with adults, they approach this treatment by converging the physical, social and emotional aspects specific to the child in the treatment.

When is it necessary?
Not all children who suffer mental illness will end up being taken to a child and adolescent psychiatrist. However, there are some circumstances that determine whether a child is to be enrolled in child psychiatry sessions, and they are as follows:

Poses a risk to self and others
If the child or adolescent acts in such a way that their actions may pose a threat to themselves and to those that surround them, it is best to get them to see a child psychiatrist. Child and adolescent psychiatry equips its practitioners with the knowledge of safeguarding children who are at risk of harming themselves and others.

Nature of the mental illness
The gravity of the disorder is yet another determining factor for such sessions. Children and adolescents who exhibit signs of depression and anxiety need such help. The same goes for children who have experienced trauma, like violence or injury. Adolescents with an eating disorder that affects their health need to see professionals in adolescent psychiatry. Developmental disorders such as ADHD, autism spectrum, drug abuse, symptoms of psychosis and behavioral problems also prompt this. If there is a direct request from an agency for child or adolescent psychiatry, then it becomes necessary.

How does it help?
Our approach to child and adolescent psychiatry at Williamsville Psychiatry is both wholesome and personal. Our team of professionals works hand-in-hand with the guardians of the child to see to it that they reap the benefits of our in-depth development and treatment.
One way that child and adolescent psychiatry helps is the change in behavior that is exhibited by the children. Some problems are best left to professionals to handle them from a medical point of view. Another benefit of this is that the results are long-term, and they induce positive growth. It helps children get in touch with their trauma and helps them find harmless ways of releasing it. It promotes the growth of an overall happier and healthy individual who can recognize triggers to their emotional imbalance and deal with them in the right way.
It also encourages communication, which can sometimes be barrier to finding solutions to the problems that plague young people. It deals with the root cause of the problem, not just the symptoms, and this is aided by the multi-faceted approach of incorporating the physical, emotional and social wellbeing of the child in question. It is not just the young people who benefit from the adolescent psychiatry that is offered at Williamsville Psychiatry. Instead, the parents and family members are also taught the skills and different approaches to dealing and reacting to the negative behaviors in order to reduce them.