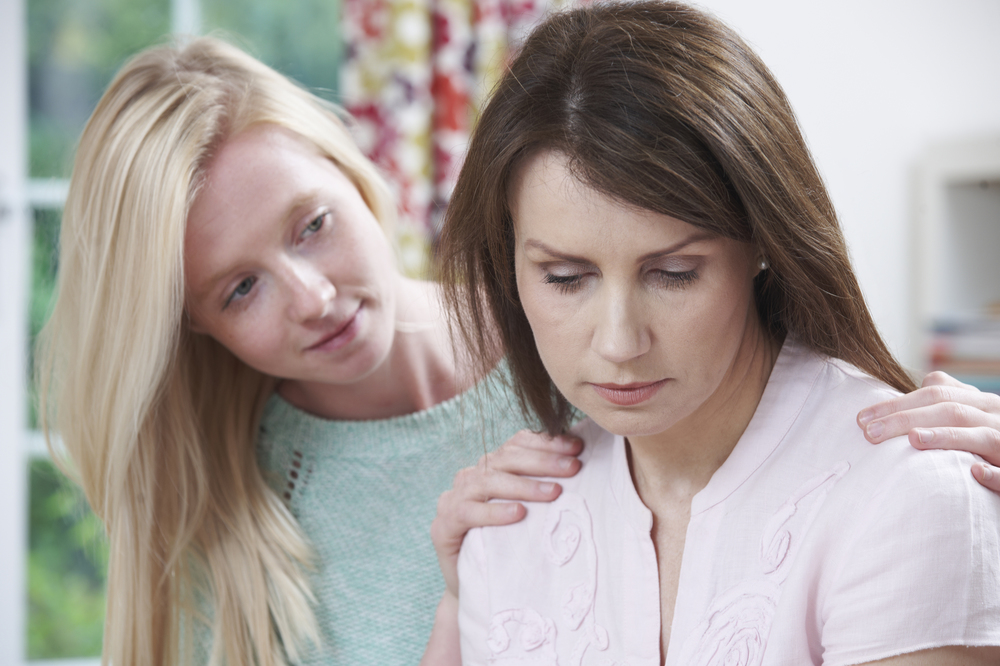 Everyone aspires to have perfect mental health. At its best, mental health gives you the ability to enjoy life and cope up with challenges. It also makes it possible to make sound decisions and reduces the risk of various health conditions. This is why cases of mental illnesses and mental health disorders require prompt, professional care.
There are various levels and types of mental illnesses ranging from dementia to bipolar, depression and anxiety, among others. Patients of mental health conditions usually have communication challenges depending on the nature of the disease. Here is a brief look at how psychological health impacts communication and a few tips on what to do.
How does mental health affect communication?
Mental illnesses can result in memory loss, for instance, in dementia patients. This condition can cause permanent damage to communication abilities and require comprehensive approaches and therapies for treatment. According to studies, mental health issues such as depression and anxiety may lead to speech deficits such as long pauses during a conversation. People who are depressed tend to be interrupted a lot because of this. It can further influence their social skills and dysphasia (swallowing pattern).
Bipolar patients, on the other hand, may remain active and social. However, they can occasionally characterize erratic behavior and communication difficulties. Mental illnesses can affect both children and adults. In children, selective mutism is among the prevalent mental health conditions that require early addressing. Mental illness affects how you talk and what you say.
What to do
If you have been diagnosed with a mental illness or health condition, it is essential to initiate prompt measures to mitigate the adverse effects on communication and other areas. Experts also recommend that you consult an experienced professional psychiatrist for assessments and evaluations as well as treatment options. If you have a mental condition or suffer communication deficits in different scenarios, here's what you should do:
1. Get medical proof
The first thing to do if you suspect mental illness or have difficulties with communication is to get a professional diagnosis from a qualified psychiatrist. Identifying the type of mental illness and its prospects can help you plan for your short-term and long-term treatment needs. Medical proof also relieves any pressure or anxiety as you can now determine the best way to get healthcare and manage or reverse the condition.
2. Compare your options
The nature of your mental illness and communication deficits will determine what approaches your psychiatrist uses. For instance, at Williamsville Psychiatry, we offer breakthrough, non-invasive result-based treatment options like transcranial magnetic stimulation.This procedure uses harmless signaling to alleviate depression temporarily. You must find the right treatment plan, especially when dealing with severe mental illnesses and permanent loss of speech. Comparing several options can also help you find affordable, high-quality services.
3. Find reliable psychiatrist and therapist
Williamsville Psychiatry Mental Health psychiatrists and psychotherapists are dedicated to mitigating the undesirable impacts of mental illnesses on various cognitive responses and social behavior, including communication. Whether you are looking to manage a condition like dementia or find relief for depression, it is critical to choose credible, reputable professional caregivers and psychiatrists. This offers accountability, best practices and technologies as well as real customer reviews. At Williamsville Psychiatry, our goal is to help clients quickly get back on track. We offer the full package, including centers where we can admit patients for up to three weeks. Contact us today for any queries about mental health impacts and treatment options.